Is the universe trying to tell you something?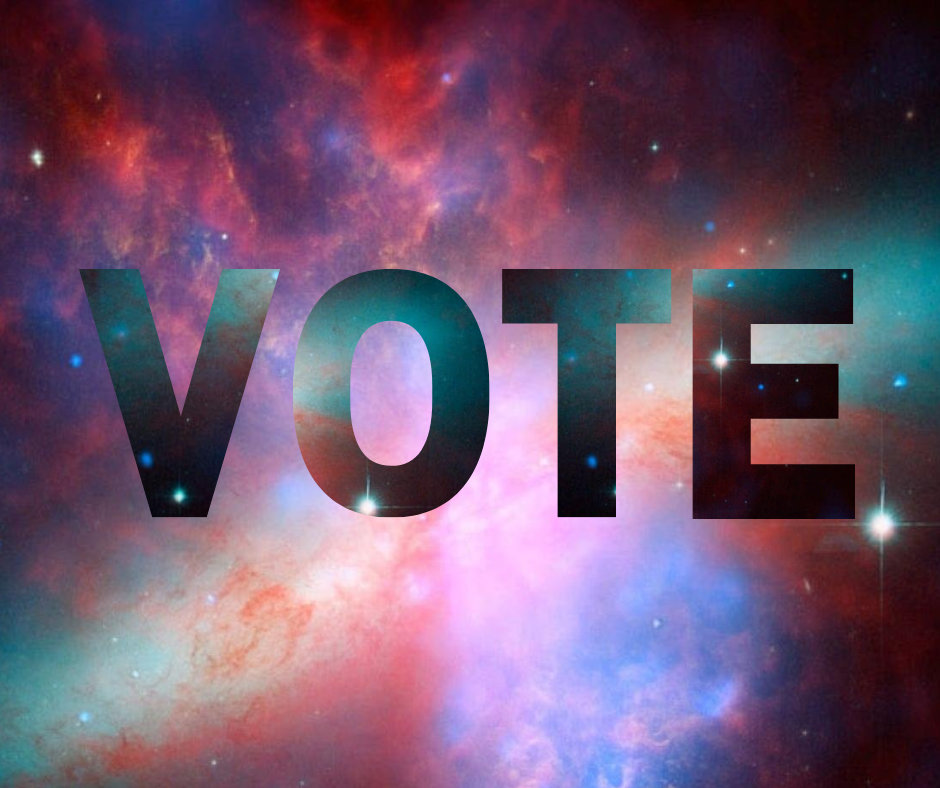 Just a friendly reminder that your ballot is due Tuesday, August 1st. Ballot drop boxes are open 24 hours until election day at 8 pm.
Already voted? If you have time to knock on doors this weekend, there are plenty of city council and school board candidates who would love your help. In lower turnout elections like off-year primaries, your vote and your activism matter a lot!