Take Action to End Gun Violence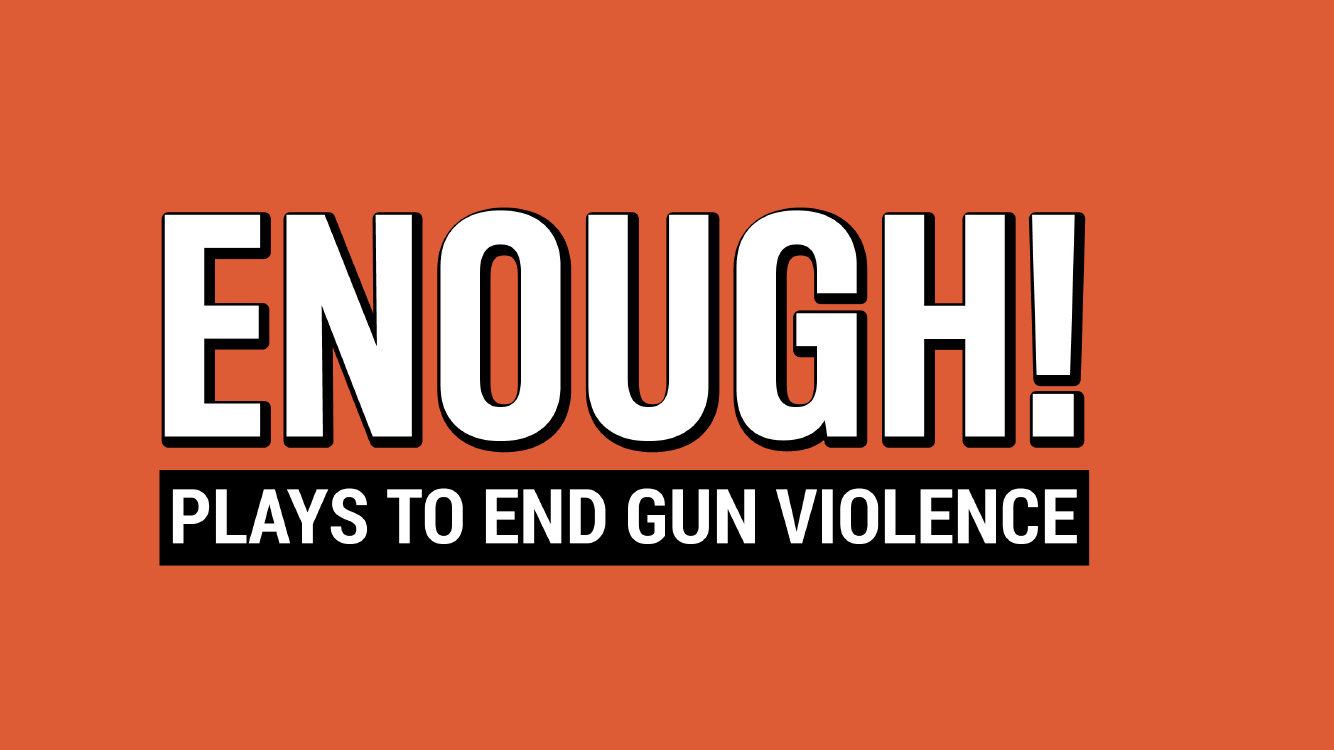 There are many organizations in our community fighting to end gun violence. Check out:
The Alliance for Gun Responsibility will be co-sponsoring "Enough! A Nationwide Reading" on November 6th at Seattle Children's Theatre. Tickets are available here
On November 6, 2023 – one year from the 2024 elections, six student-written plays will be presented in an evening of staged readings, in festivals around the country. The plays were selected in Spring of 2023 through the ENOUGH! Plays to End Gun Violence nationwide call.  The King County festival is held in collaboration with Seattle Children's Theatre, The 5th Avenue Theatre, and the Alliance for Gun Responsibility. Our teens are looking for answers on how to avoid becoming another statistic and saying, "Enough is enough." Will you join them?
What is the ENOUGH! Nationwide Reading?
On the same evening across the country, theaters, schools, and community groups stage readings of a script comprised of six (6) new 10-minute plays by teen writers confronting gun violence, selected by a committee of nationally-renowned playwrights out of plays received in our Call for Submissions. Watch this PBS NewsHour feature for an excellent overview.