Thanks to all who came out for our June meeting!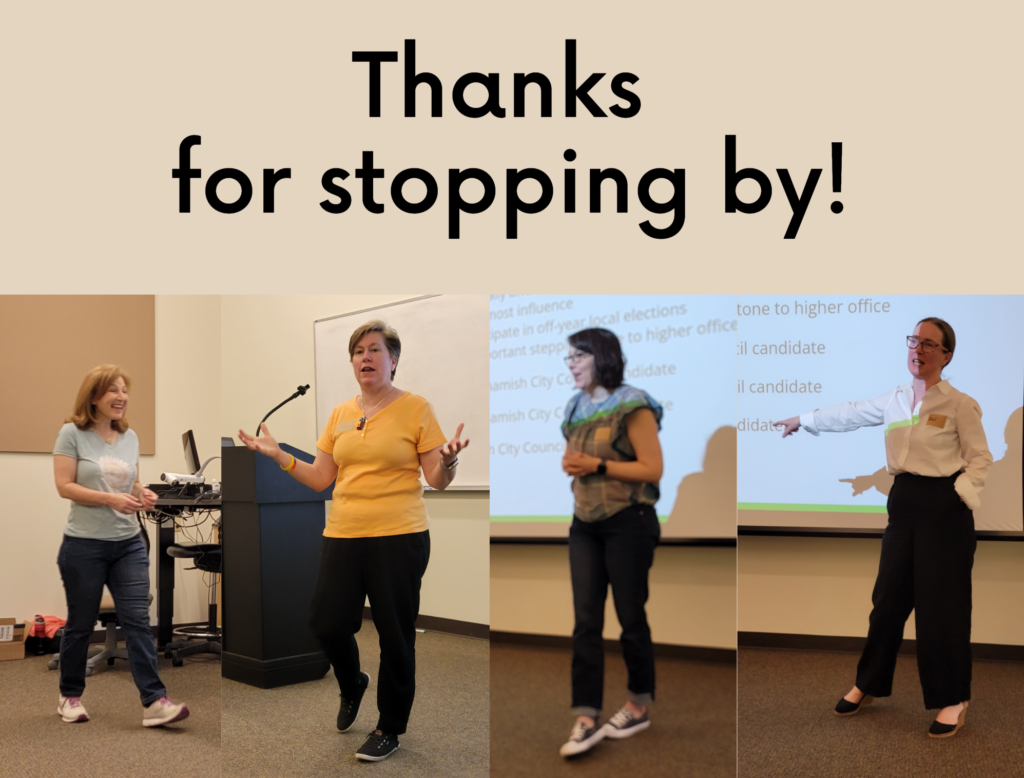 Thank you to everyone who came to our June community meeting! We got to hear (all-too-briefly) from Rep Schrier before she dashed off to a second engagement. In addition, we met some candidates for local offices who are looking for support:
Pam Stuart, Kerry Bosworth, and Roisin O'Farrell, all running for Sammamish City Council
Victoria Hunt (not pictured), running for Issaquah City Council
Scott Mason (not pictured), running for Enumclaw School Board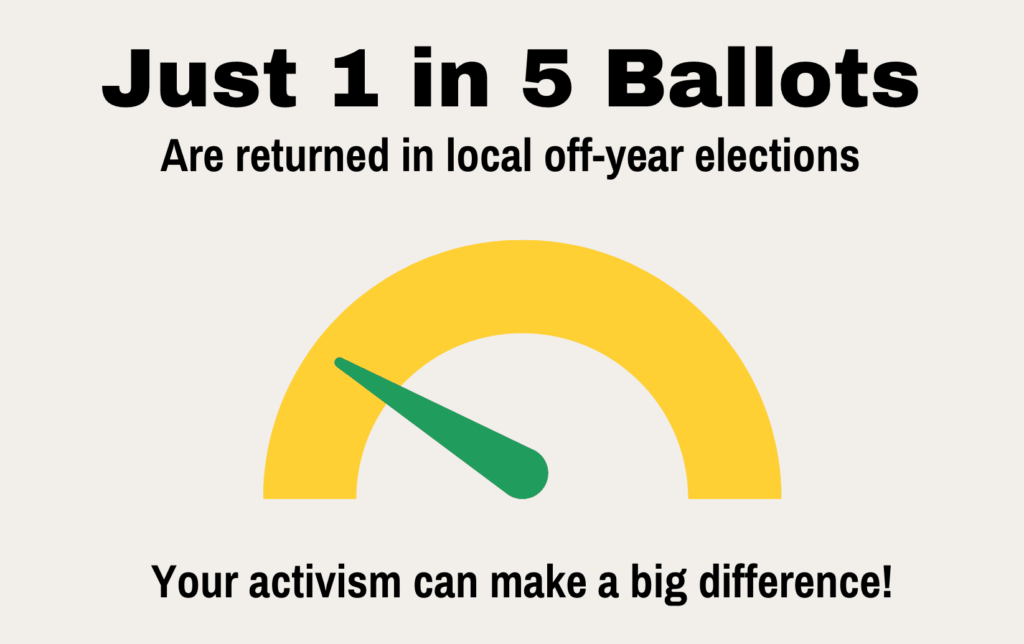 Local elections matter!
Plans for local development, services, and schools make a huge impact our daily lives

Do you want better local options for housing, transportation, parks, adapting to climate change? That's your city council!
Are you concerned about attracting and keeping good teachers and fighting book bans? That's your school board!

In addition, electing progressive candidates at the local level builds the "bench" of experienced candidates for higher-level offices
It's so important to volunteer time and donate to candidates you support that are facing August primaries. Off-year elections are low turnout, and off-year primaries in the summer when people are not paying attention to politics are hard.