Encourage Your Friends and Family to Vote!
And make plans to join us Saturday!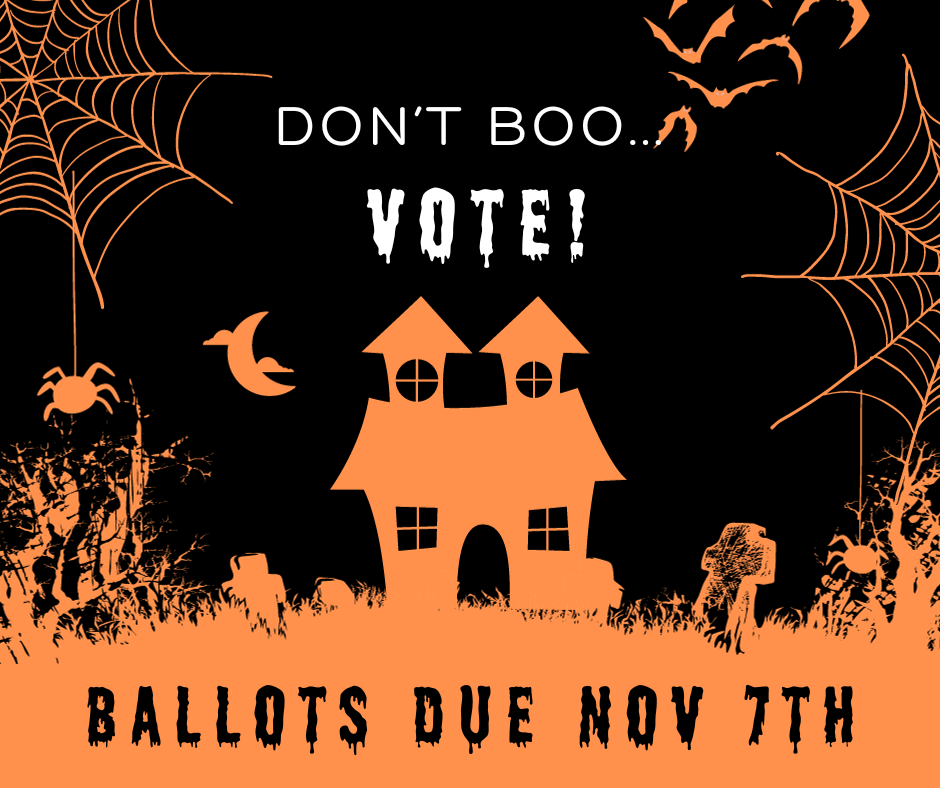 Already have your ballot in?
Join your favorite candidate for a GOTV canvass to make sure your neighbors vote, too!
Continue to promote candidates who have signed the Defense of Democracy Pledge, especially in school board races that may have M4L candidates. Thanks to ordinary citizen-activists, including those in Washington Indivisible Network Schools Project and Stop Moms 4 Liberty WA, 28 candidates have signed on to ensure that our schools and cities reflect our diverse communities. See the list at TakeAction Network
Do you see some unfamiliar names on the ballot? Indivisible Eastside has a list of candidates endorsed by local progressive and Democratic organizations. See the endorsement list here
Remember, in odd-year elections like these, turnout tends to be a bit lower and your activism can make an even bigger difference!
And finally, don't forget to see us on Saturday!